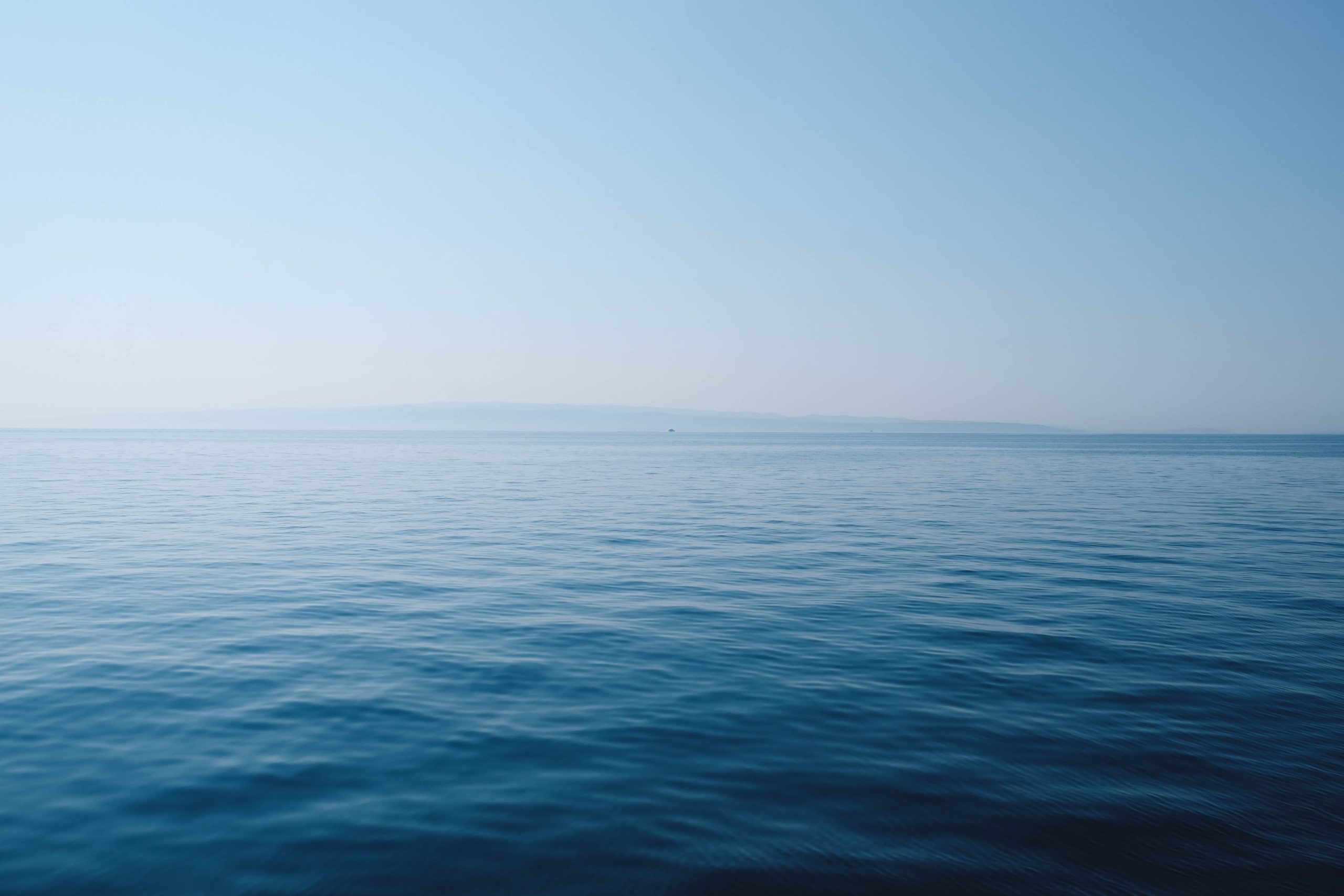 New Marine Technologies
Temano offers innovative and ecological solutions
TELASTO products (Elastomeric Technologies): Innovative moorings from anchoring to buoy
ALPHAETCO services: Maintenance, infrastructure control, hyperbaric interventions

Quality
Our products are subject to rigorous quality control.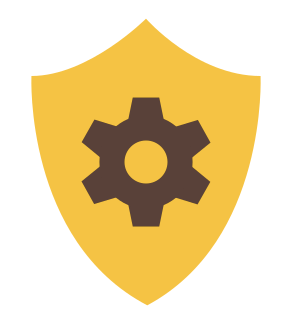 Security
Temano® systems are guaranteed and secure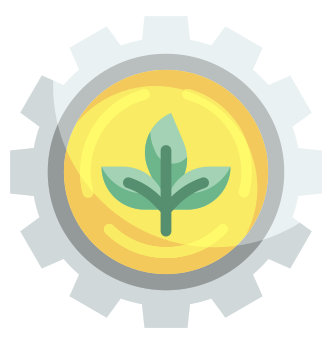 Environment
The systems are eco-responsible: Less dragging on the seabed, reduction of shocks in the line, increase in service life.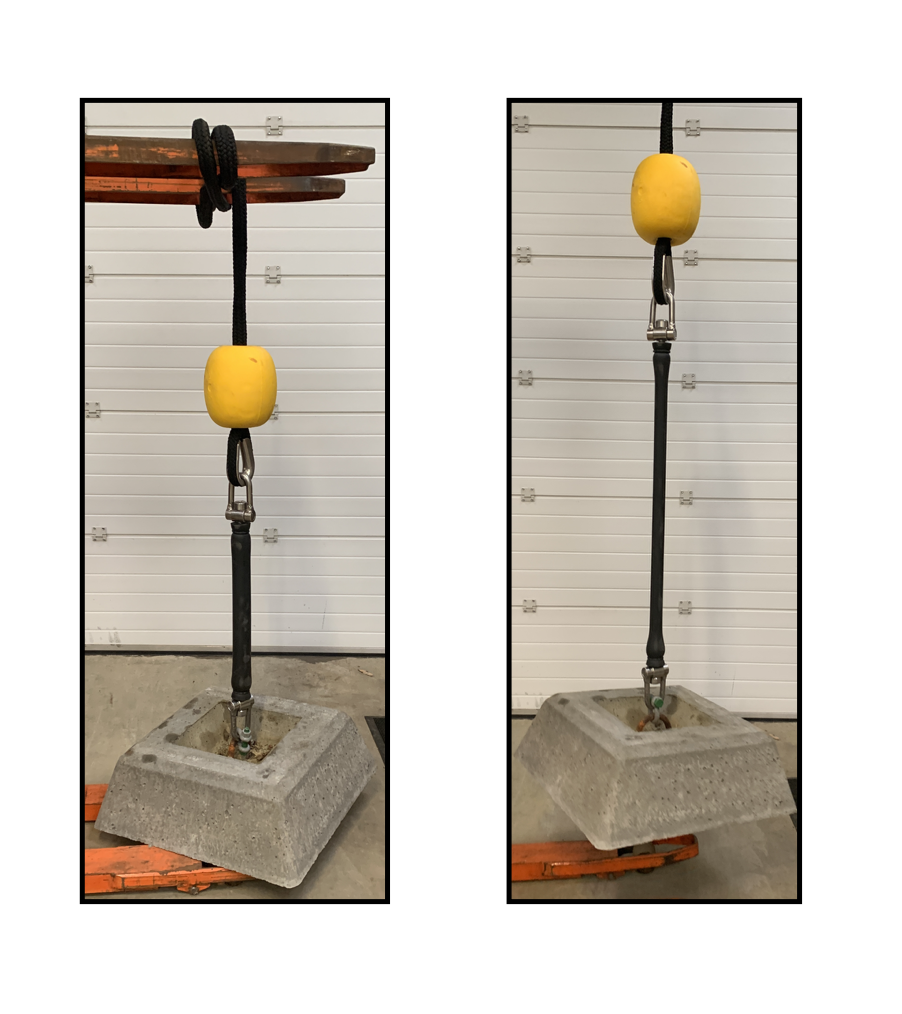 Rubber Shock Absorber
The Temano® shock absorber is composed of 2 inserts in stainless steel 316 including a swivel and a central core to restrict the elongation of the Rubber to 4 times its initial length.
Drilled anchor
The drilled anchorage allows a pure and simple substitution of dead bodies with unit resistances of up to 20T, limiting the impact on the seabed. The anchorage is composed of a set of steel (and/or stainless steel) rods drilled to a sufficient depth to find a coherent floor (up to 10m in practice) and a sealing injection with natural cement.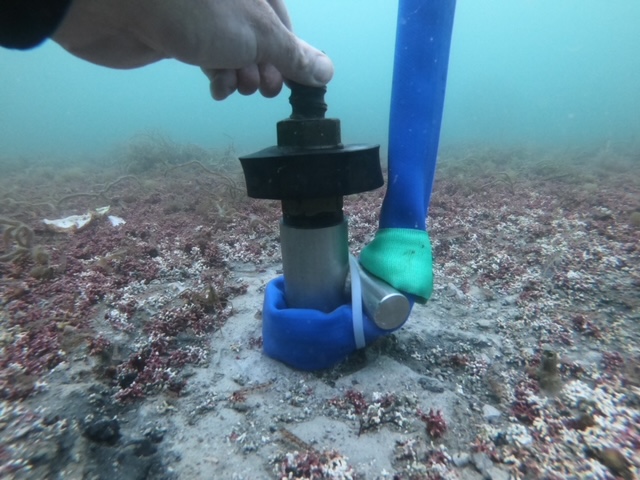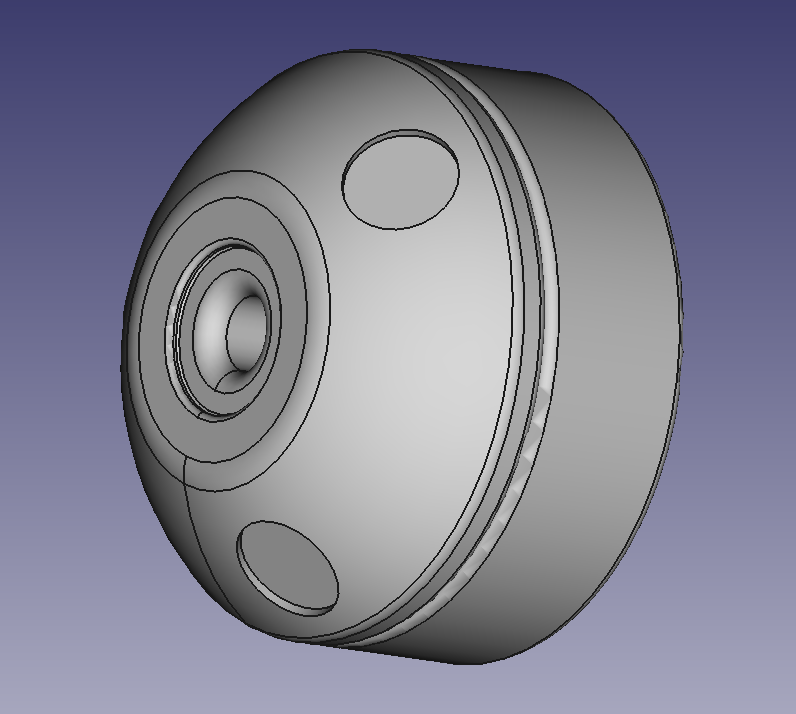 The Temano® buoy
TEMANO also offers a modular buoy system with less ecological impact. (40-60L)
Innovative and ecological systems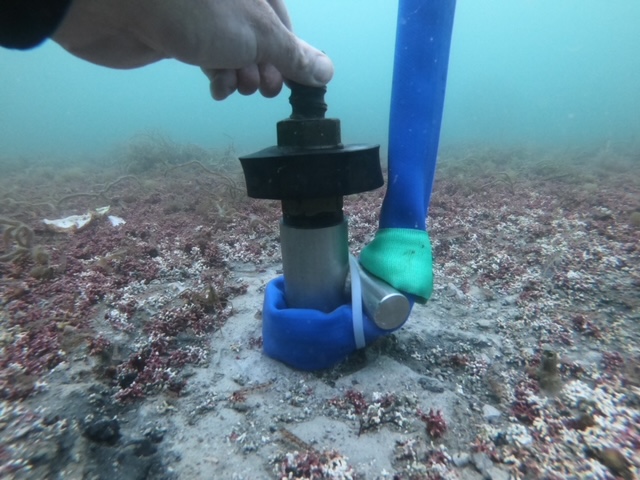 Team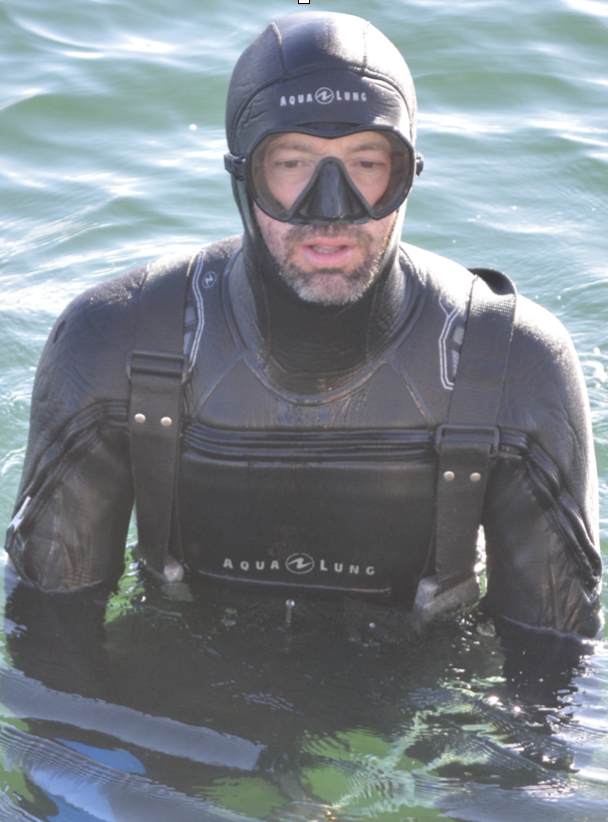 Nicolas SAMZUN – President TEMANO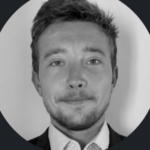 Quentin DEMOULIN – Director TELASTO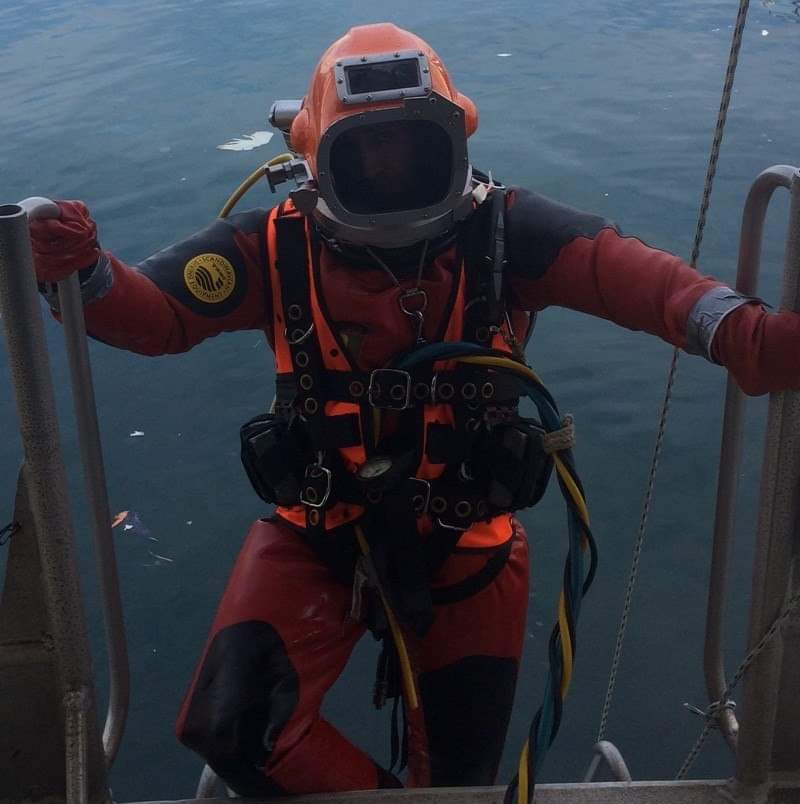 Cyril le Cunff – ALPHAETCO Team Leader